Done correctly a Visitor Management System can safeguard your business, keep your brand & reputation intact & help you stay in compliance.
Watch the video below to learn more about the 5 simple ways you can achieve your visitor goals.
SOLUTIONS
DONE CORRECTLY A VISITOR MANAGEMENT SYSTEM
CAN SAFEGUARD YOUR BUSINESS, KEEP YOUR BRAND &
REPUTATION INTACT & HELP YOU STAY IN COMPLIANCE
Watch the video below to learn more about the 5 simple ways you can
achieve your visitor goals.
HERE'S WHAT ELSE IT CAN DO
The right visitor management platform will:
reduce your overhead costs




Add convenience with email visit invitations, touchless self-check-in, scheduling, & pre-registration
Be seamlessly integrated with visitor management applications
Provide automated workflow requirements & credentialing where visitors are asked to complete pre-requirements using an electronic form.
Real-time dashboards and dynamic audit reports can be personalized to provide important data that is quickly accessible
At ivelah our team is here to ensure your visitor management system is up-to-date and accommodates your needs.
Let our team help ensure you are utilizing the most up-to-date visitor management best practices.
What People Say about ivelah

"I have worked with ivelah for many years. They always deliver timely results and strong communication throughout. No matter how unique the project or request is, they seem to keep the best interests of my company in mind when delivering results."
Project Spotlight: Orrville, OH
Avigilon Surveillance w/ EST & analytics.

Full Deployment & Design Scope.

100+ cameras. 100+ controlled doors.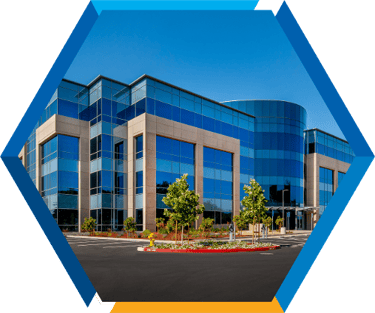 ivelah's C.E.O, Tracy Castle and I have worked on a few projects in the past and so far he is the brightest and the best that I have worked with.