Come Join our Revolution!


Many organizations talk about being customer-centric but here at ivelah we are committed to living it - every day and in each interaction.
ABOUT US
MANY ORGANIZATIONS TALK ABOUT BEING CUSTOMER-CENTRIC
BUT HERE AT IVELAH WE ARE COMMITTED TO LIVING IT - EVERY DAY & IN EACH INTERACTION.
Taking the time to truly understand our customer's needs is vital to presenting the right solutions and helping them to be better positioned to make the right choices for their security needs.
At ivelah we believe that it is our people that make the biggest difference in enhancing the customer experience and providing true value. Enjoy the experience and interaction you have with customers and our partners create a positive outlook that equals a positive outcome.
We trust, empower and motivate our team to shape their work so they can achieve the best possible results. Our leadership style focuses on outcomes rather than time spent at an office making ivelah a flexible and attractive employer for potential employees.
With a great deal of experience, insight, and leadership strength, we acknowledge and understand the importance of every person at ivelah, regardless of responsibility, position, or tenure. Together we share not just our success but our challenges as well.
Our success and your fulfillment are a result of the collaboration that exists between us; working together to develop trust and the efforts of all those who make up our team. It is YOU that will take us beyond the mediocre industry boundaries, which our competitors think are acceptable.
COME JOIN OUR TEAM!
We are currently hiring for the following positions:
Project Management: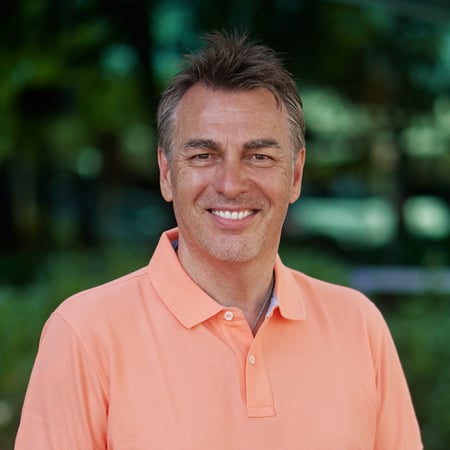 "We are at a very exciting juncture at ivelah and are looking for those individuals that want to help us make an immense contribution to our clients.
We are an open-door company, that welcomes any ideas you may have to help us be better.
Tracy and I do everything possible to ensure new employees' transition to ivelah is a happy and rewarding experience.
If this is the type of environment where you can excel, send us your resume in the form below!"
Andy McQueen - CEO
"Want to join the ivelah team? We are always on the hunt for like-minded people that share our vision of providing a superior customer experience.
One of the fundamental principles we embrace is: hire the right people, provide them with everything they need to succeed, and get out of their way.
We take what we do seriously; however, we strive to have fun every day and find joy in what we do. Does this sound like you?
Tracy Castle - COO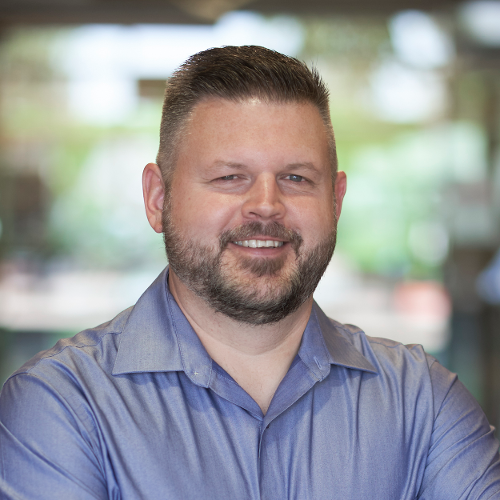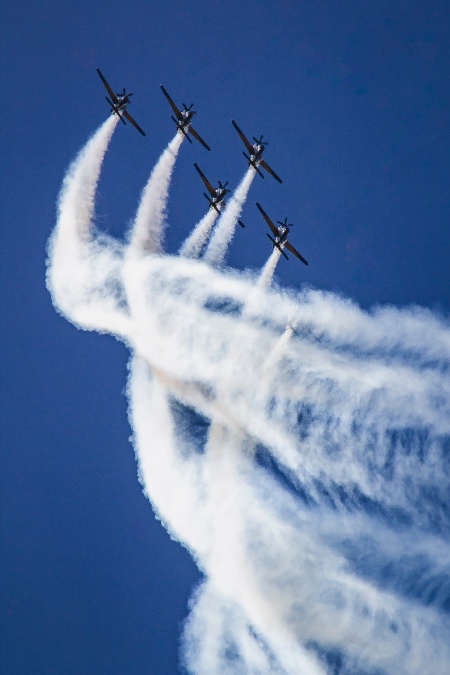 Interested in joining our team but don't see a corresponding position?
What the Industry Says about ivelah

"We are confident that anyone who enters into business with ivelah will be equally satisfied"

"ivelah's professionalism, competence & trade knowledge are second to none, it's clear why their customers have an extremely high opinion of them"

"Ivelah have operated with the utmost integrity, consistently delivering payments on time"