Why do video surveillance systems underperform & fail to deliver the definition needed for investigations?
Click the video below for reasons why this happens.
IMAGE QUALITY
WHY DO VIDEO SURVEILLANCE SYSTEMS UNDERPERFORM & FAIL TO
DELIVER THE DEFINITION NEEDED FOR INVESTIGATIONS?
Click the video below for reasons why this happens.
Video camera images may look great from a distance however when you need it most, you discover the image quality falls short and prevents you from obtaining perpetrator characteristics and other critical event details. Why does this happen? Poor design and substandard technology choice are the most common reasons system produce poor results.
A good design is one that incorporates:
Mounting height of the camera
Distance from the camera to the target area
Desired width of the image at the target area
Available lighting in the target area
Lighting changes in front of and behind the target area
Environmental conditions at the camera mounting locations
And, most important, is the actual image quality you get at the target area
At ivelah, we will help you understand what pixels per foot calculations to use in your project.
Every ivelah design and deployment factor in all these items and we commit to video image quality where you need it most. Our team is here to rally around your needs and challenges. ivelah is organized to best support you, and each team leader is positioned to ensure you receive optimum performance. From project conception to completion and support we create solutions for longevity, and behavior you can trust.
What do you want to accomplish in your investigations?
The graphic below can provide you with some basic pixel-per-foot parameters

What People Say about ivelah

"I have worked with ivelah for many years. They always deliver timely results and strong communication throughout. No matter how unique the project or request is, they seem to keep the best interests of my company in mind when delivering results."
Project Spotlight: Orrville, OH
Avigilon Surveillance w/ EST & analytics.

Full Deployment & Design Scope.

100+ cameras. 100+ controlled doors.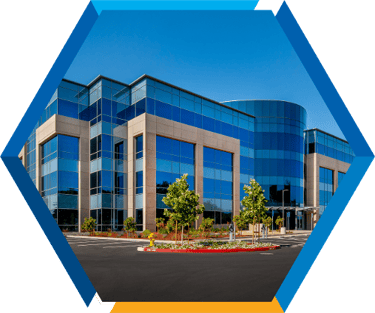 ivelah's C.E.O, Tracy Castle and I have worked on a few projects in the past and so far he is the brightest and the best that I have worked with.