at ivelah we provide essential insight to help shape your access control & video surveillance standards for longevity & value
Addressing these often-overlooked

Security Standards

will help you effectively manage technology choice, deployment practices, credentialing, and naming conventions.
ABOUT US
AT IVELAH WE PROVIDE ESSENTIAL INSIGHT TO HELP SHAPE YOUR
ACCESS CONTROL & VIDEO SURVEILLANCE STANDARDS FOR LONGEVITY & VALUE.
Addressing these often-overlooked Security Standards will help you effectively
manage technology choice, deployment practices, credentialing, and naming conventions.
The implementation of a System Standards policy is critical to maintaining continuity and consistency across the entire system footprint. This impact of standardization, or lack thereof, grows exponentially with the size and complexity of the system.
ivelah will help you develop your Security Standards by learning and understanding your business needs, obstacles & goals. We will establish the intricacies of your workflow and how people and assets move through your locations. The Security Standards policy produced from this information will be unique to your business & in keeping with what you believe is important regarding security provisioning.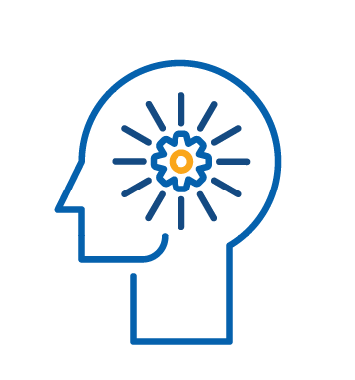 EFFECTIVE DEPLOYMENT
One of the key benefits of having workable Security Standards in place is the ability to expand or make changes to the system quickly, as business needs or budgets change.
Knowing in advance where specific measures are required will vastly speed up the timeline from request to design and implementation. This allows changes to happen faster permitting your business to adapt to changes more quickly which increases productivity.
The Security Standards document will detail exact parts numbers, specifications, and supplier details enabling an efficient procurement process, where suppliers are made aware of delivery and performance expectations. This provides a structured method for defining where and what specific system components are required.
In addition, this results in less confusion and more decisive action to be taken when a change is needed.
USER EFFICIENCIES
False alarms and system errors are common nuisances with most security systems. This can create complacency among system users and managers. A genuine system notification is ignored when it is presented with a collection of erroneous system reporting.
Many security installation companies have chosen to combat this issue by simply removing alarming devices such as door contact from the access control system. Choosing not to install door contacts and request to exit devices prevents the end user from receiving critical 'Door forced open' and 'Door held open' alarms.
Security Standards will minimize this with precise and clear installation and programming guidelines. When the right technology dovetails with our carefully designed cause-and-effect matrix, only genuine system condition alerts are generated.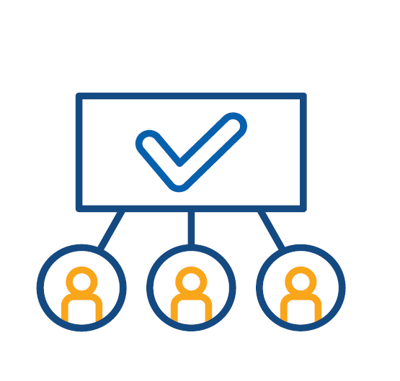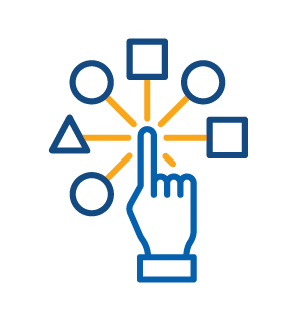 RELIABLE SOLUTIONS
Inoperative security systems will negatively impact workflow and production. Security Standards will mandate proven and reliable technologies:
Selecting the right components for the application

Ensuring that only reputable & reliable components with reduced failure rates are installed

Enforcing proper installation methods to ensure each component is installed correctly
Security Standards will facilitate the convenience of fault troubleshooting to be achieved remotely. ivelah ensures designs have the appropriate components allowing us to remotely diagnose most of the system faults and correct them without sending a technician to the site. Security Standards will describe acceptable installation practices that incorporate faster fix times and remote diagnosis. If the fault is not able to be positively identified remotely, many possible causes are ruled out, and the responding technician can immediately focus their investigation on a hardware-specific problem. This greatly reduces downtime and inconvenience to the customer.
To reduce prolonged outages, Security Standards can stipulate minimum levels of on-site service stock for larger enterprise systems. A service stock becomes an integral part of the support function and Security Standards define quantities, restock protocols, and budgets.
REDUCING COST OF OWNERSHIP
Having a clearly defined Security Standard will reduce your organization's overall system installation expense and ownership costs
- Encouraging special and additional discounts with manufacturers
- Reducing installation time with consistent deployment methods
- Developing a training curriculum, that is relevant to your specific needs
- Configuring security network to achieve remote system diagnostics and reduce costs for unnecessary site visits
Consider the effect on your day to day business where Security Standards are not used.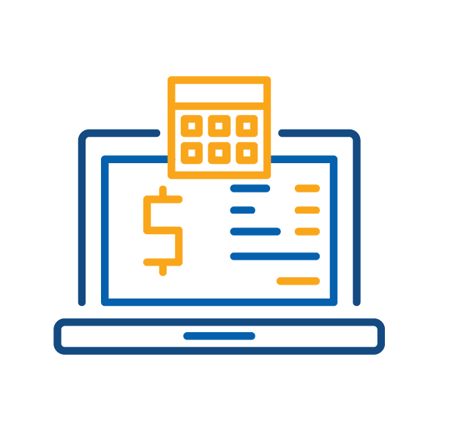 What People Say about ivelah

"I have worked with ivelah for many years. They always deliver timely results and strong communication throughout. No matter how unique the project or request is, they seem to keep the best interests of my company in mind when delivering results."
Project Spotlight: Orrville, OH
Avigilon Surveillance w/ EST & analytics.

Full Deployment & Design Scope.

100+ cameras. 100+ controlled doors.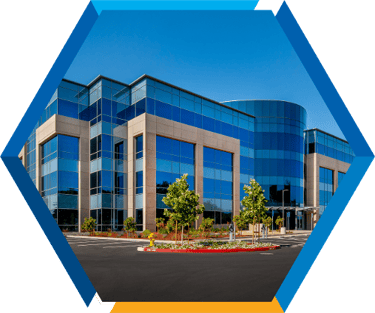 ivelah's C.E.O, Tracy Castle and I have worked on a few projects in the past and so far he is the brightest and the best that I have worked with.