Here are 4 ways to save lives
& be compliant
BEST PRACTICES
HERE ARE 4 WAYS TO SAVE LIVES & BE COMPLIANT
Access control systems secure your buildings, provide essential security, and deliver powerful integrations with other business systems. It is also important to apply critical design elements for how your access control system and locked doors behave in potentially dangerous events like a fire or emergency building evacuation.
Done correctly it can also: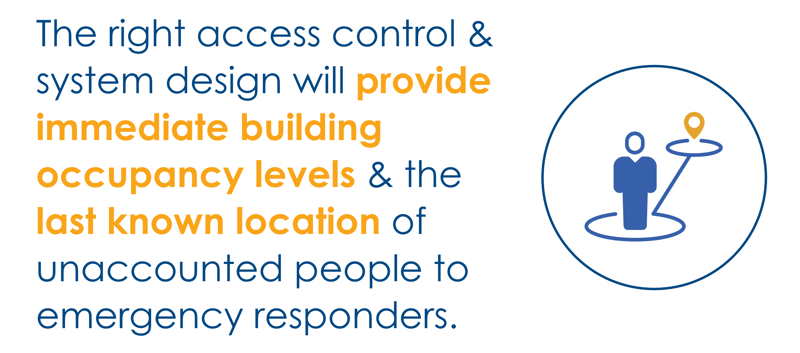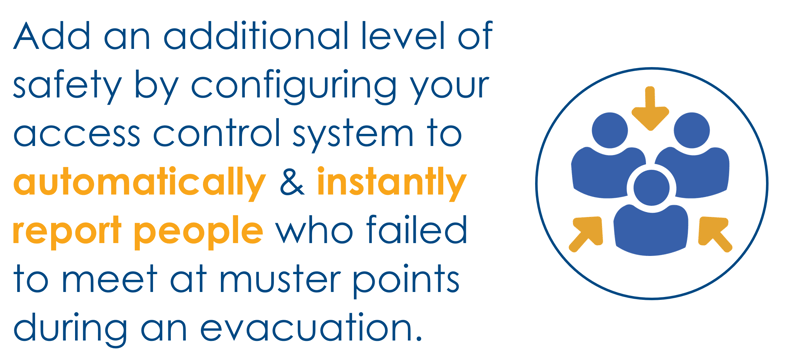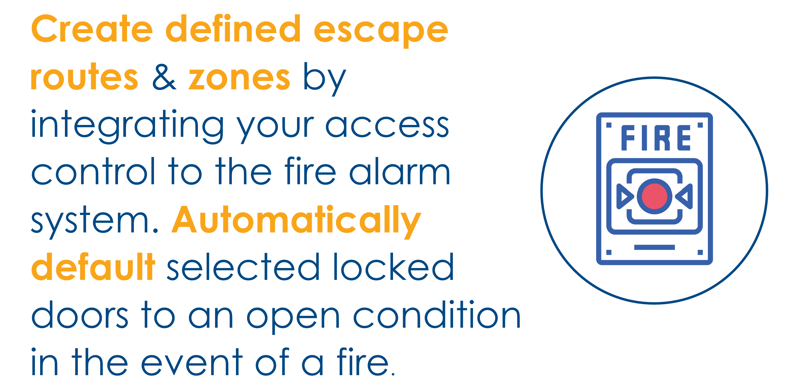 With our unparalleled passion to deploy security systems that include workable rapid exit strategies, you can trust ivelah to help you choose the right security system technology.
Let our team rally around you and your goals.
What People Say about ivelah

"I have worked with ivelah for many years. They always deliver timely results and strong communication throughout. No matter how unique the project or request is, they seem to keep the best interests of my company in mind when delivering results."
Project Spotlight: Orrville, OH
Avigilon Surveillance w/ EST & analytics.

Full Deployment & Design Scope.

100+ cameras. 100+ controlled doors.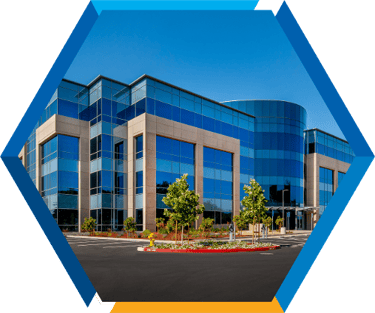 ivelah's C.E.O, Tracy Castle and I have worked on a few projects in the past and so far he is the brightest and the best that I have worked with.