ivelah will help you make sense of service plans for security systems
ABOUT US
IVELAH WILL HELP YOU MAKE SENSE OF SERVICE PLANS FOR SECURITY SYSTEMS
Security system providers will present various service and support plan options for your security system. Depending on how they are presented, these plans can be confusing when trying to understand what is, and what is not, included.
This is especially true with newly installed systems where unclear standard warranty conditions may apply. Typically, these packaged service agreements are pre-canned and many lack features important to your business. More often, the true value is not accomplished as the plan presented to you, contains irrelevant, expensive services that your organization can self-perform or does not prioritize as essential.
At ivelah, we believe a "perfect service" strategy is achieved when we understand and adhere to your exact requirements and what you consider as important.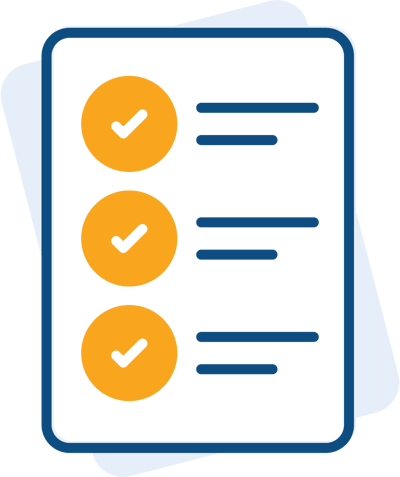 Before committing to a service plan, ask yourself the following:
Are any existing system components utilized when deploying your new security system?
Is the deployment part of a system migration plan?
Are multiple systems being installed?
Will different parts of the system be activated before the entire system is completed?
Are there system products being deployed that have varying years of warrant coverage?
The answers to your questions will define the type of plan you need.
Additional suggestions are provided in this Perfect Service is Possible download.
To overcome blurred lines of responsibility that can occur with a flat pack maintenance agreement, ivelah insists on new and fresh principles for system support strategies. By circumventing the notion of a pre-packaged and cost-exaggerated proposal we are able to establish a purposeful service baseline that is unique to our customer's project.
Every customer operates with an individual set of business ideals, budget, and very specific requirements which are carefully considered when preparing each ivelah support plan. We also ensure satisfaction by incorporating any unique equipment warranty parameters, deployment criteria, and conditions.
i

velah achieves perfect service by collaborating with the customer to develop a unique set of relevant services and engaging in service that is transparent and understood. This results in a suite of cost-conscious deliverables that we both embrace.
Schedule a discovery call with our team and let us help you determine what "perfect" means for your organization.
HOW WE CAN SUPPORT YOUR GUARDING EFFORTS & SYSTEMS MOVING FORWARD
Traditional guarding companies or in-house resources are expensive and hard to staff. Security requirements can also become cumbersome and complicated strategies as your company grows. TRACE will allow you to repurpose your current resources or reduce this expense dramatically with savings of more than 75% for essential day-to-day security operations.
This live, remote safety and security monitoring takes a proactive approach to the security and oversight of an environment by leveraging technology to allow it to be monitored from one central location. Our monitoring specialists are trained to fully engage with your system and leverage the technology and all tailored configurations. We are proactively viewing the status and condition of your location. The trained and capable human response works in complete harmony with elevated technology platforms. This guarantees the reports you receive are current, relevant, and important.

What People Say about ivelah

"I have worked with ivelah for many years. They always deliver timely results and strong communication throughout. No matter how unique the project or request is, they seem to keep the best interests of my company in mind when delivering results."
Project Spotlight: Orrville, OH
Avigilon Surveillance w/ EST & analytics.

Full Deployment & Design Scope.

100+ cameras. 100+ controlled doors.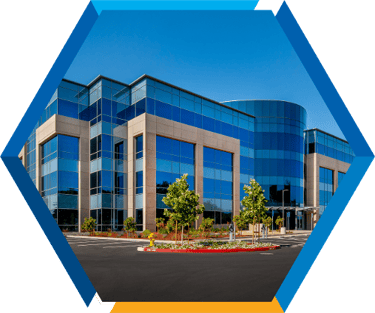 ivelah's C.E.O, Tracy Castle and I have worked on a few projects in the past and so far he is the brightest and the best that I have worked with.