Done correctly it is possible to respond faster, simplify operations
& achieve more
at ivelah we can show you how!
ABOUT US
DONE CORRECTLY IT IS POSSIBLE TO RESPOND FASTER,
SIMPLIFY OPERATIONS & ACHIEVE MORE.
at ivelah we can show you how!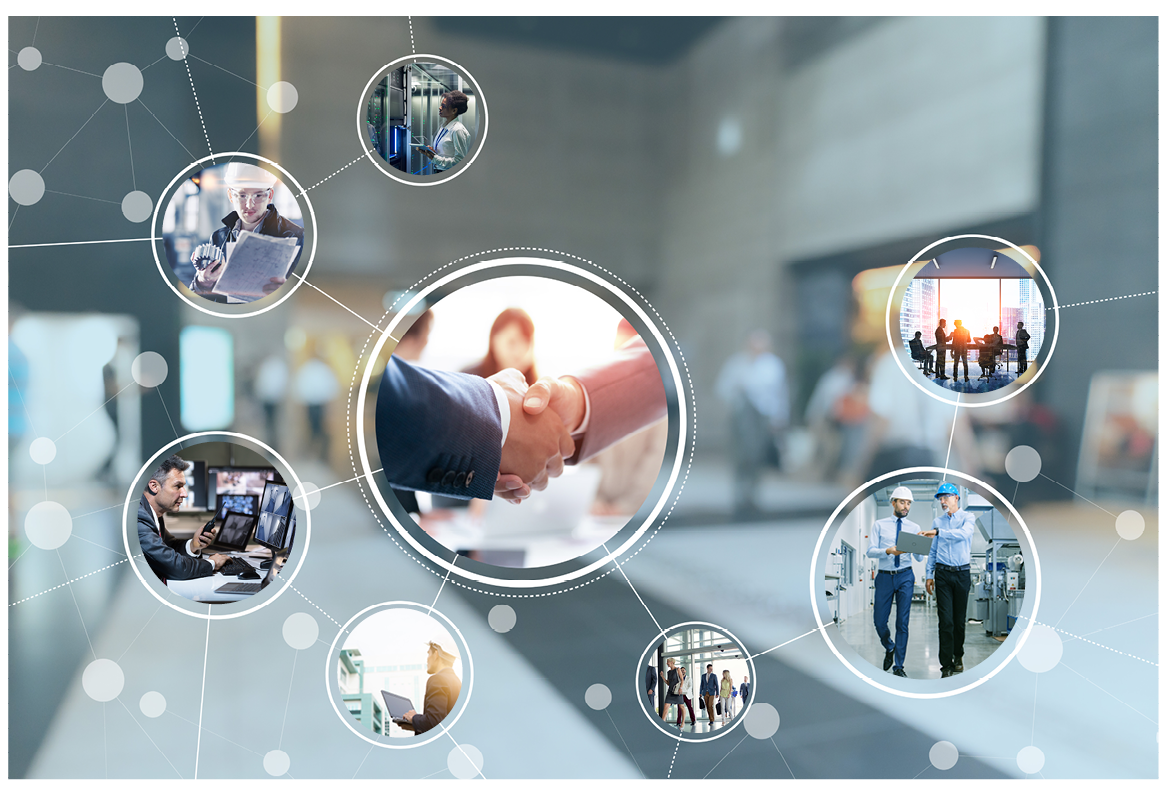 We take the time to get to know your goals, obstacles, and business environment and incorporate that into a security solution that goes beyond what others provide. We provide insightful integration by understanding and configuring the full spectrum of available features on security systems that are often overlooked or ignored.
By utilizing a suite of products that provide exceptional features for end-to-end applications, we work with you to establish protocols for productive and useful connectivity. These solutions allow for a dynamic framework that is capable of the scalability and flexibility that is a must in today's most successful organizations.
Click on the image to see the solution we developed and what results were achieved.
Let us help you maximize your security system capabilities & explore what integrations can help you achieve your goals
Schedule a discovery call with our team and let us rally around your next security project.
What People Say about ivelah

"I have worked with ivelah for many years. They always deliver timely results and strong communication throughout. No matter how unique the project or request is, they seem to keep the best interests of my company in mind when delivering results."
Project Spotlight: Orrville, OH
Avigilon Surveillance w/ EST & analytics.

Full Deployment & Design Scope.

100+ cameras. 100+ controlled doors.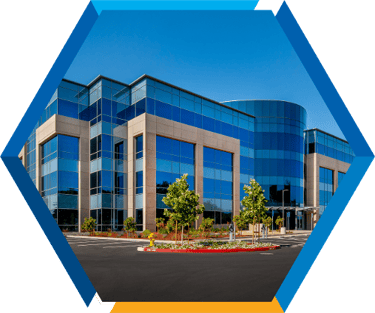 ivelah's C.E.O, Tracy Castle and I have worked on a few projects in the past and so far he is the brightest and the best that I have worked with.